Hope Gardeners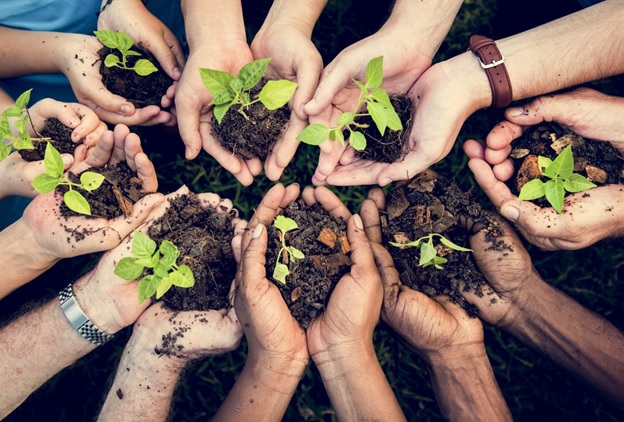 Gardens are the hope we can see.
CC4ES Hope Gardeners convenes school and community gardeners of any shape and size to share resources and support. Gardening promotes environmental stewardship that improves environmental health for the whole community.
CC4ES Direct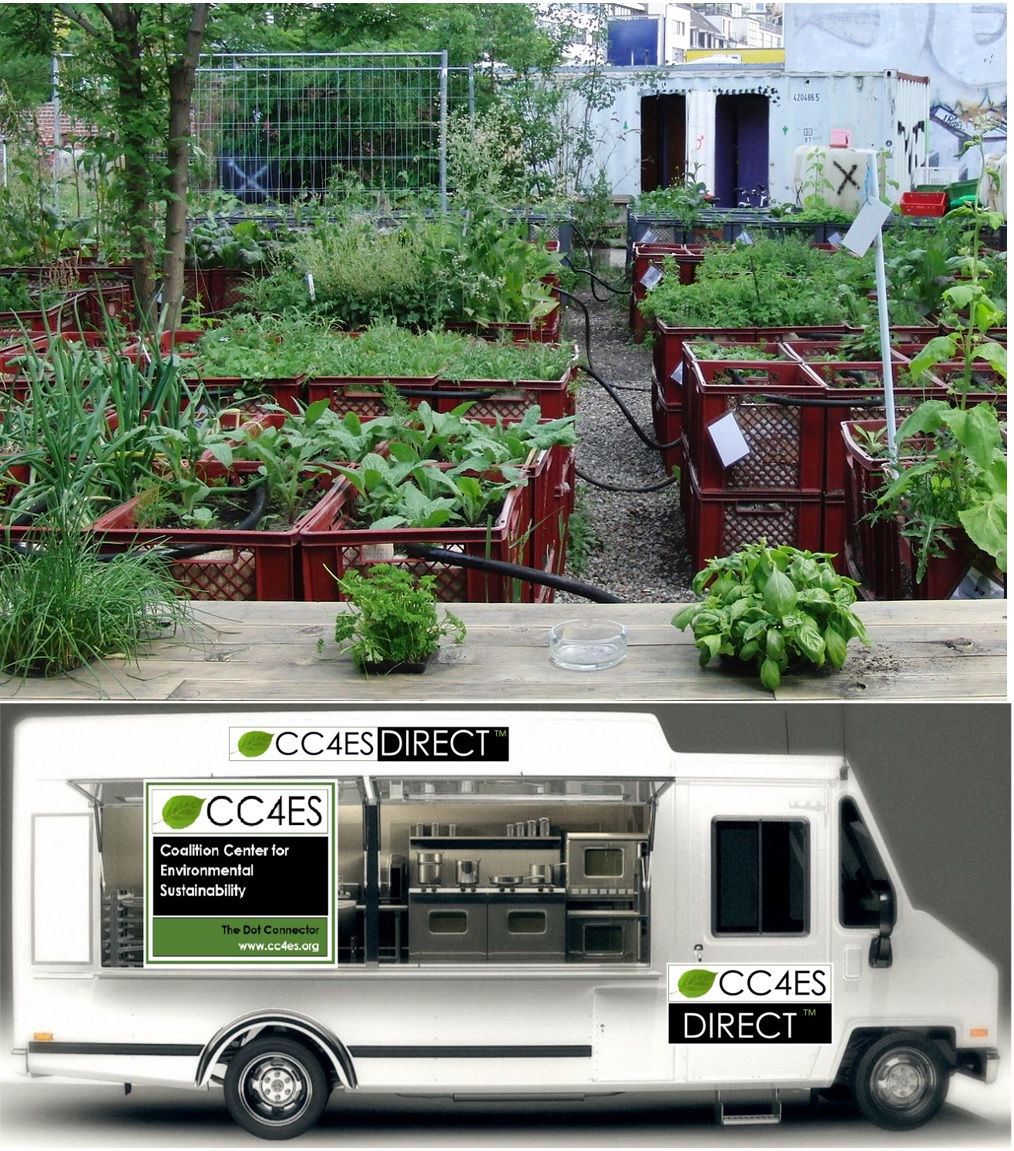 Direct Grassroots Resource Connector for Communities in Need
CC4ES Direct is CC4ES' community mobilization model used for realizing its outcomes at the community grassroots level. It is designed to link communities in need with essential resource in order tackle food and job insecurities and environmental issues pervasive in frontline communities. In the long term, it will transition to a kiosk on the wheels in a food-truck like vehicle serving the same purpose.
Relevant modules:
Environmental Literacy Fundamentals
,
Regenerative Technologies
CC4ES Conversation Circles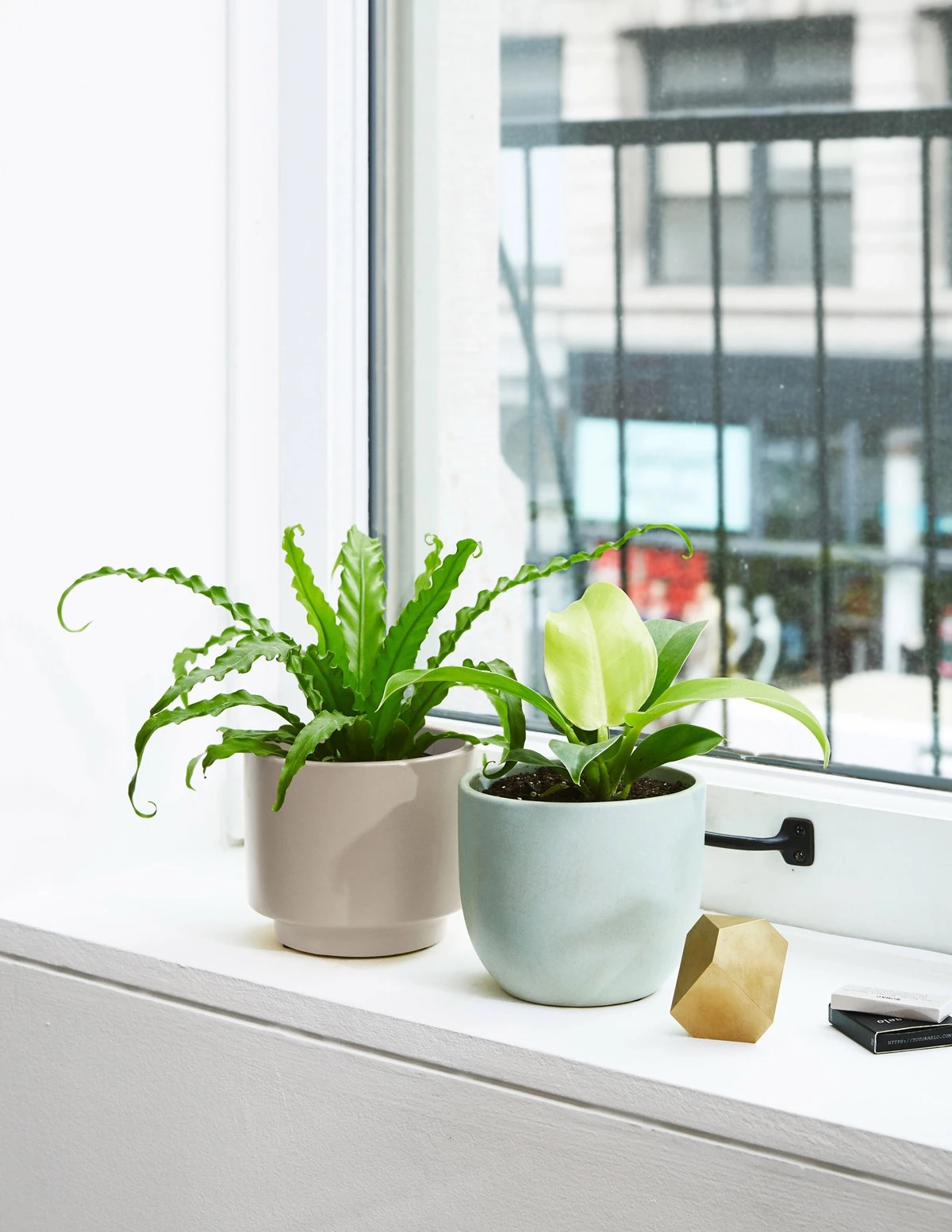 All Problems Exist in the Absence of Good Conversation.
CC4ES Conversation Circles is a forum for good conversations on various sustainability topics, and tips for sustainable lifestyle on composting, gardening, DIY home-made cleaners,and more. Most of all, this forum is to convene all of us who would like to take actions, no matter how small they may be, for making a more sustainable world. This forum also features comments and good reads to keep us informed.
Relevant modules:
Environmental Literacy Fundamentals
,
Regenerative Technologies